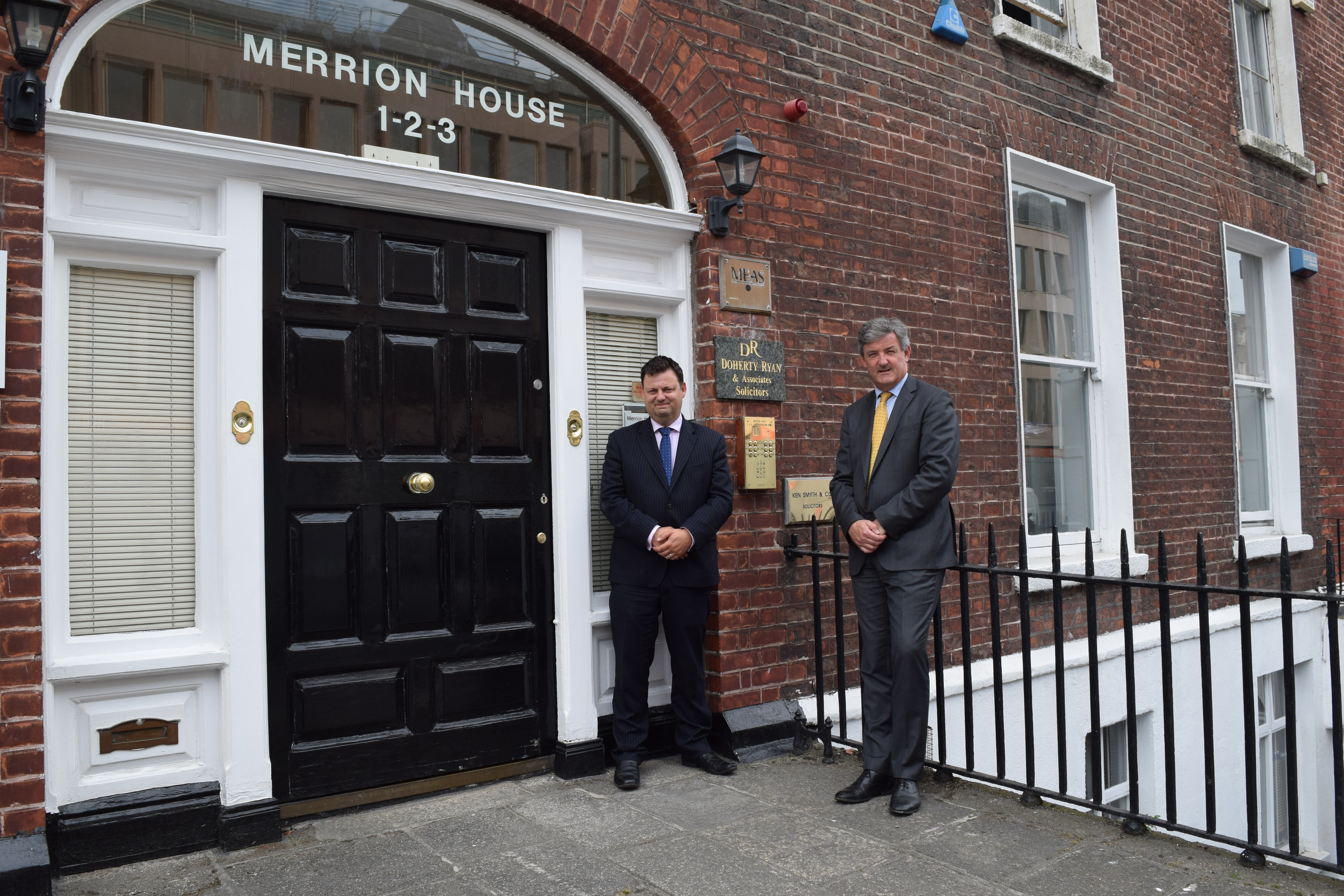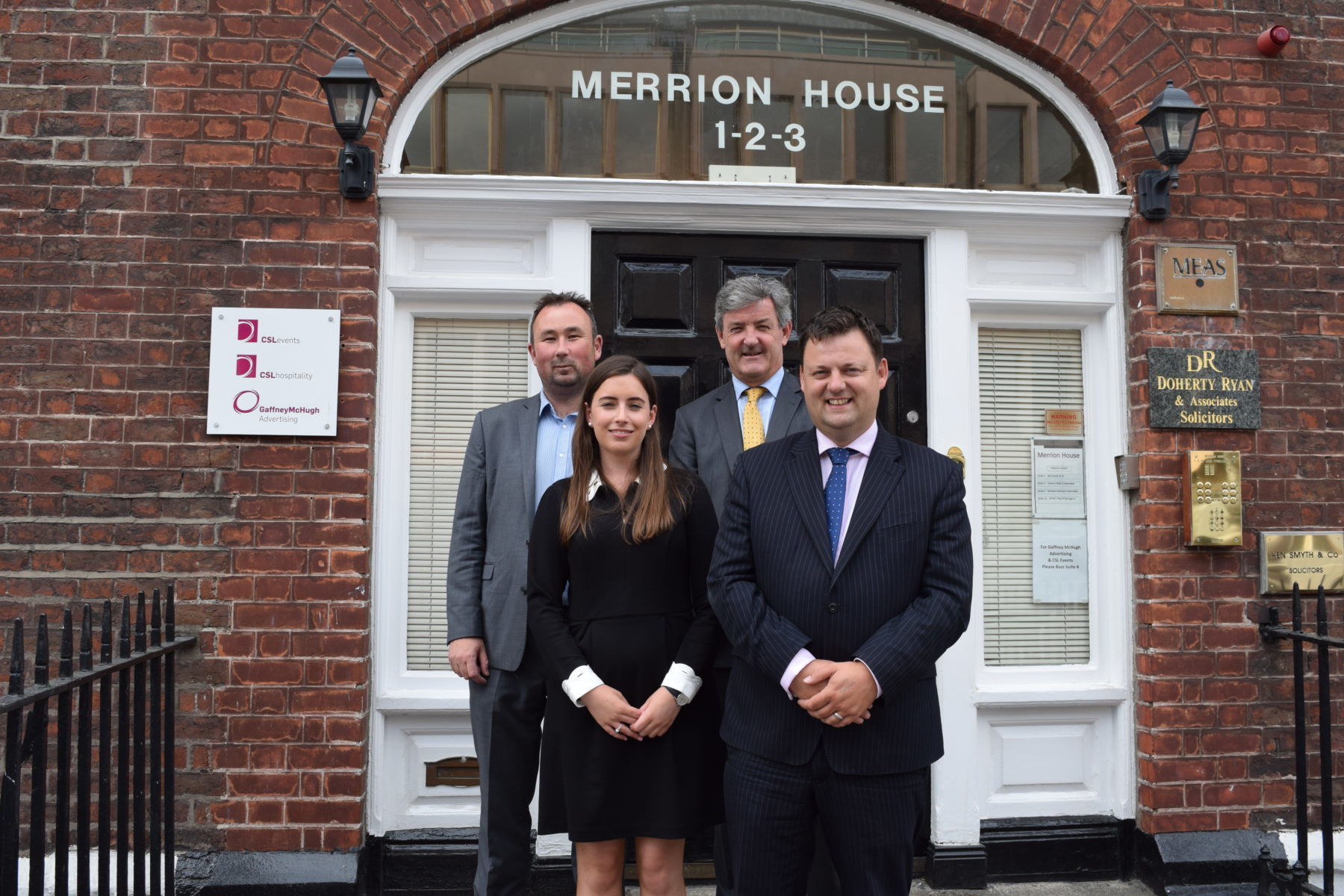 With over 30 years of experience, our firm provides specialist commercial law services to the Irish and international business sector.
Please see our Practice Areas
The firm comprises of a number of lawyers who practice and specialise in commercial law, supported by a dedicated group of professional and administrative staff.
Please see Our People
The firm has been noted and recommended for commercial legal services in the following well known legal and business directories:
Finance Dublin Yearbook
International Financial Law Review 1000
Global Counsel 3000
European Legal 500
Legal Business Magazine
Our firm works closely on client matters with large law firms in other jurisdictions, particularly from London and New York.
Our firm is also a member of an international network of law firms and accountancy practices.
Our law firm is located in Dublin city center, close to the Superior Courts, Irish Government buildings and the Irish Financial Services Centre.
Please see Contact Us